White tandvård – Est. 1927
Modern dental care
with a long history
White tandvård carries modern dentistry in Skåne at four clinics in Malmö, Lund and Helsingborg.
We give cause to our name. White tandvård offers clean, whole and white teeth – for life.
At our clinics you will meet dentists, dental nurses and dental hygienists with a great commitment and long experience. One of our clinics in Lund started in 1927.
We are close to our patients and have deep knowledge of everything from preventative general dental care to specialized dental surgery. You are in safe hands with us, no matter what you need help with. We are also the obvious choice when you are in need of some form of aesthetic dental care.
Malmö
Gustav Adolfs Torg 8B
211 39 Malmö
Phone: 040-611 06 61
Email: malmo@
whitetandvard.se
Helsingborg
Gasverksgatan 9
252 25 Helsingborg
Phone: 042-21 43 44
Email: helsingborg@
whitetandvard.se
Lund Bruniushuset
Kiliansgatan 17
223 51 Lund
Phone: 046-211 68 08
Email: brunius@
whitetandvard.se
Lund Kraftstorg
Kraftstorg 6
223 50 Lund
Phone: 046-211 05 22
Email: kraftstorg@
whitetandvard.se
Emergency dental care
Call us
Every now and then situations occur that acquires quick help. At White tandvård, we strive to help out patients with emergency needs on the same day.
If you're looking for an emergency appointment – call us, email us or book your appointment online.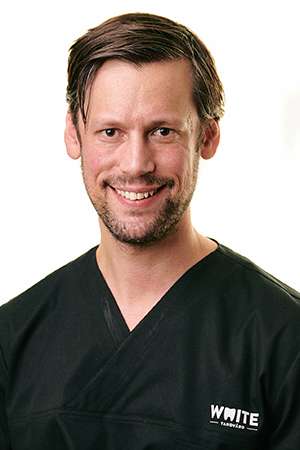 Daniel Nebel
Spec. periodontology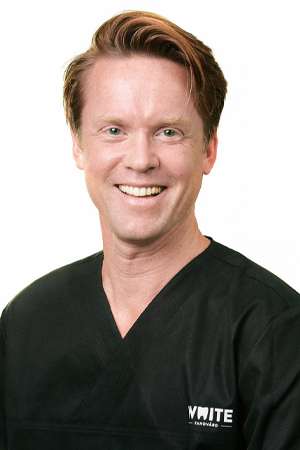 Christian Domini
Dentist
Christian Kindblom
Dentist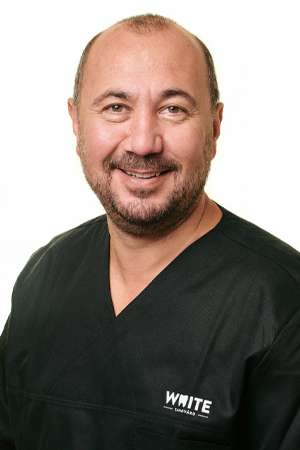 Ibrahim Ioseinov
Dentist
Ida Linde
Dentist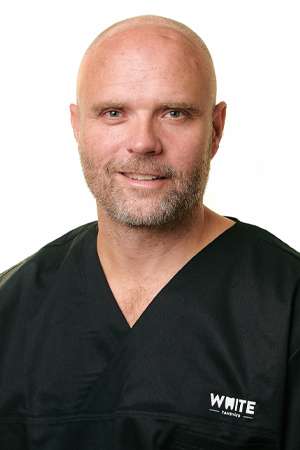 Jonas Jonsson
Dentist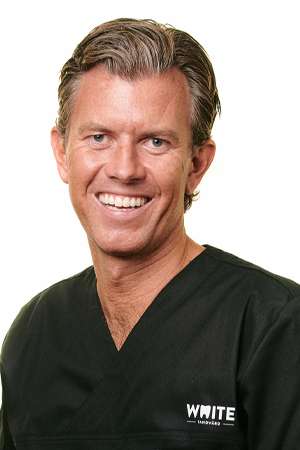 Olof Samuelsson
Dentist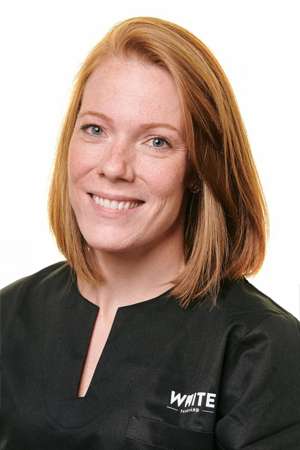 Tiina Fröjd
Dentist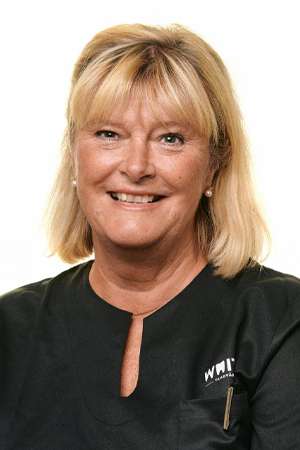 Maud Norrfalk Johnsson
Dentist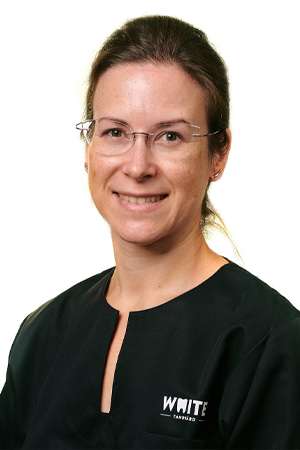 Anna Lundgren Olofsson
Dental hygienist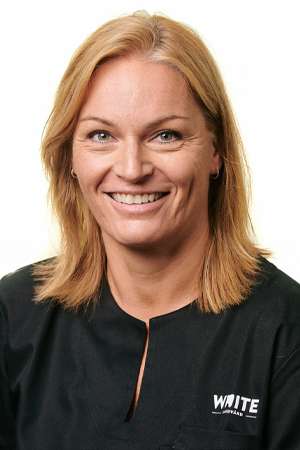 Charlotte Kinnhov Johansson
Dental hygienist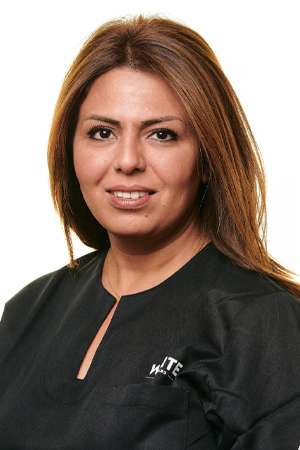 Eliza Farsi
Dental hygienist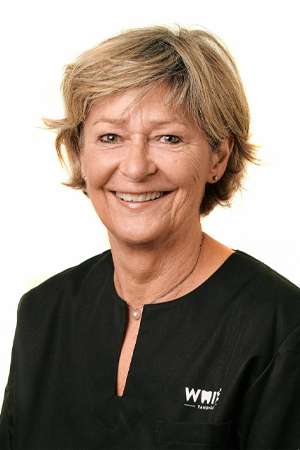 Maria Odéen
Dental hygienist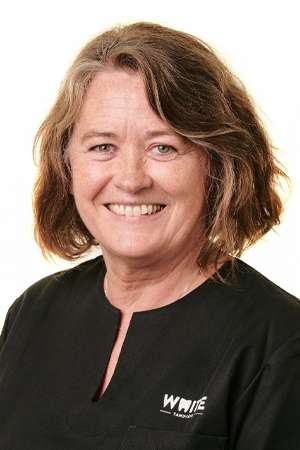 Olga Fridgeirsdottir
Dental hygienist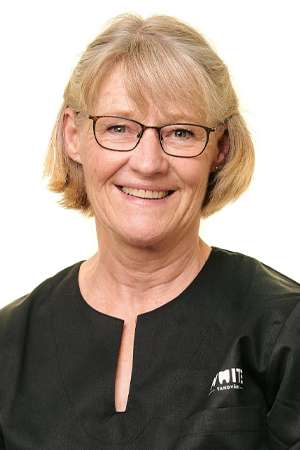 Agneta Nilsson
Dental Nurse
Camilla Ekerot
Dental Nurse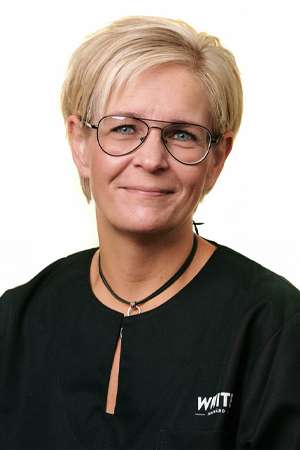 Carola Bergman
Dental Nurse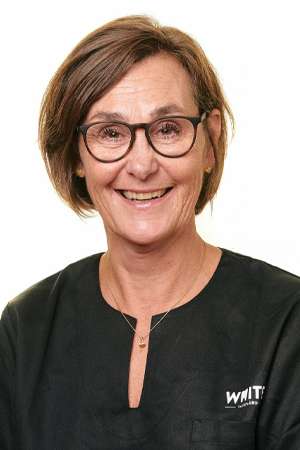 Kristina Sandberg
Dental Nurse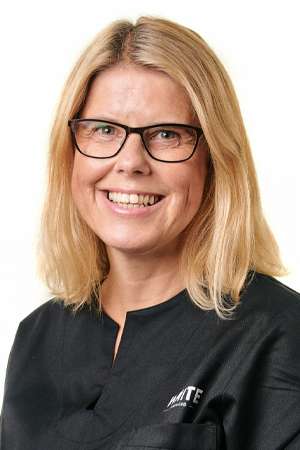 Lena Skogh
Dental Nurse
Linn Ljungqvist
Dental Nurse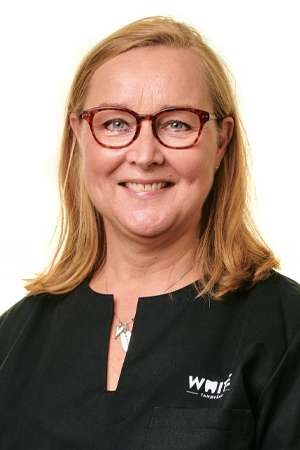 Margareta Pettersson
Dental Nurse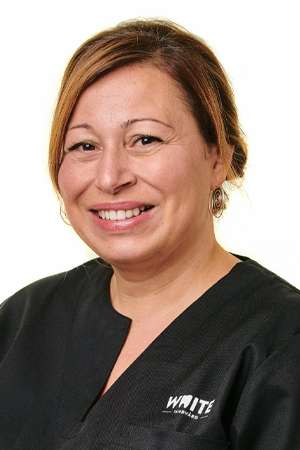 Nedret Colak
Dental Nurse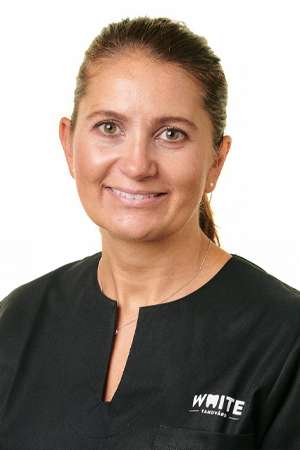 Timea Karnel
Dental Nurse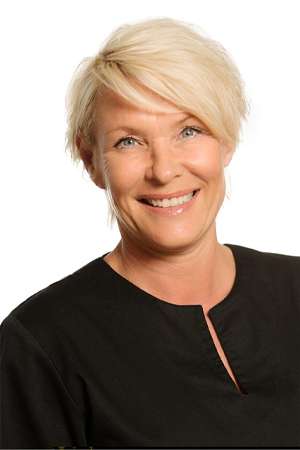 Christel Lundberg
Finance Manager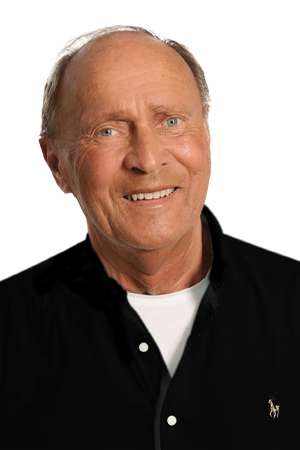 Kent Persson
CEO, Dentist